List Categories and Listings by L
Through working on my own wounds I've come to passionately believe in the value of the therapeutic relationship as well as the healing power of nature. We are complex and diverse beings. Integrative means that I work organically drawing on a diversity of ...
Online, phone & in person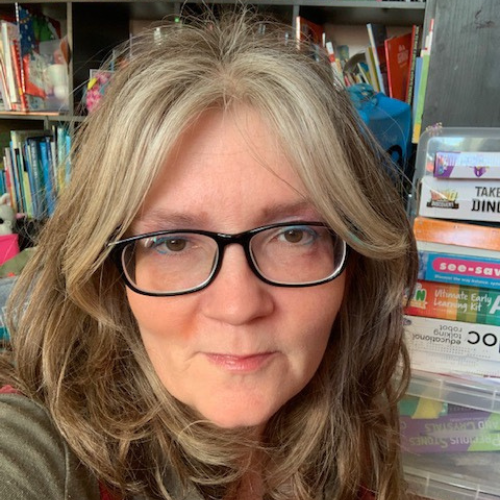 I have worked in mental health for twenty years and hold a Masters in counselling as well as additional training in trauma work including EMDR and rewind therapy. I have always loved nature and our wildlife and been interested in these issues. However, it ...